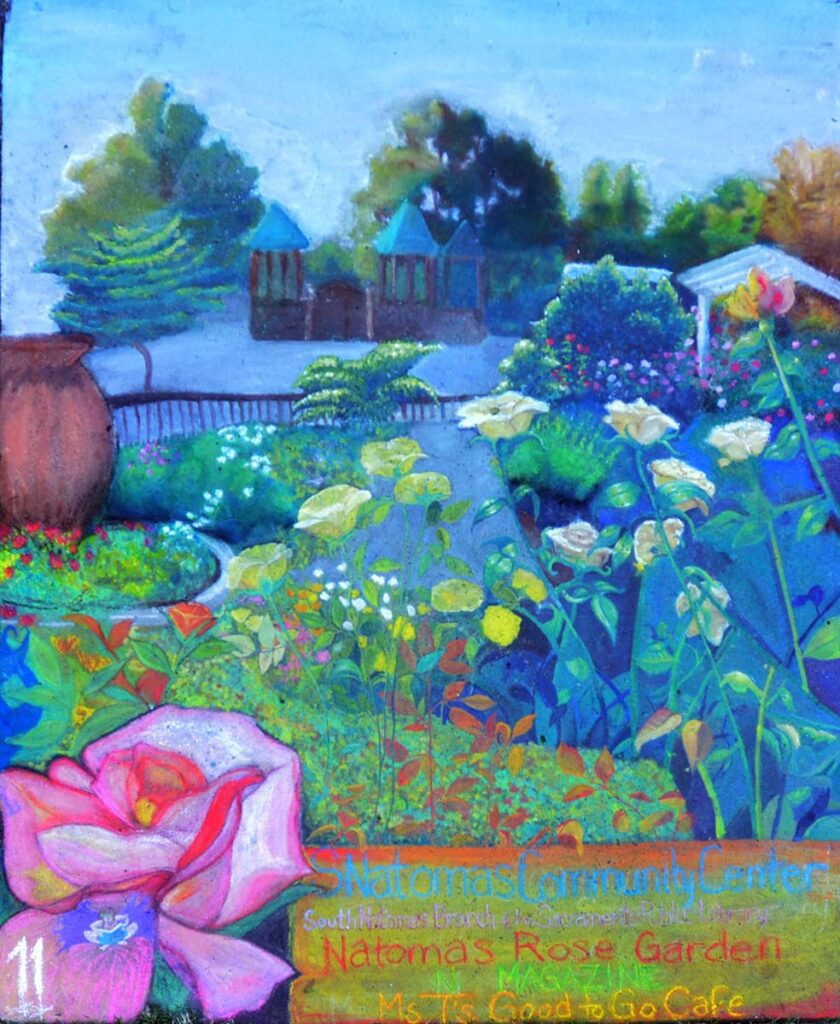 Square Patrons
Align your business or organization with Sacramento artists by becoming a patron of the Chalk it Up! Festival.
Square Patrons will collaborate with an artist to create a chalk square masterpiece in front of a business, at a residence, or in a neighborhood park. As a Square Patron, you can bring your own artist or request to be matched with one of our volunteer artists. The location must be determined in advance to be included in our virtual map.
Square Patron's name will be in 6" tall letters on the bottom of their art square unless another arrangement has been made between the artist and the Square Patron
Each Square Patron will be listed on our virtual map, including a link to the organization or business's website
Sponsored Artists agree to send photos of their finished artwork to info@chalkitup.org as soon as the work is finished, no later than Noon on Monday, September 7, 2020
Your Artist
Each Square Patron will be matched with a volunteer artist. However, if you already have an artist ready to go, please include that information on the Sponsorship Form below.
If providing an artist, that artist must register as an artist on the Chalk It Up website
If you have specific preferences on art style or image indicate those preferences on the form or contact sponsors@chalkitup.org for consideration
Festival Sponsors
Interested in sponsoring the Chalk It Up! Festival? Your generous contributions help keep our annual festival free to the public. Sponsorship packages can be tailored to your business or organization and can include your logo on our event pieces, social media mentions, website links, and media coverage. Please contact Rocki Solis Nelson at rnelson@chalkitup.org for more information.