Chalk It Up could not function without the tireless work of our volunteers throughout the year. Each year, hundreds of volunteers help us ensure that the Chalk It Up! Festival is one of Sacramento's most popular family festivals. We also rely on our volunteers during other parts of the year to help Chalk It Up fulfill its mission of providing grants for young artists and the people who support them throughout the Sacramento Region.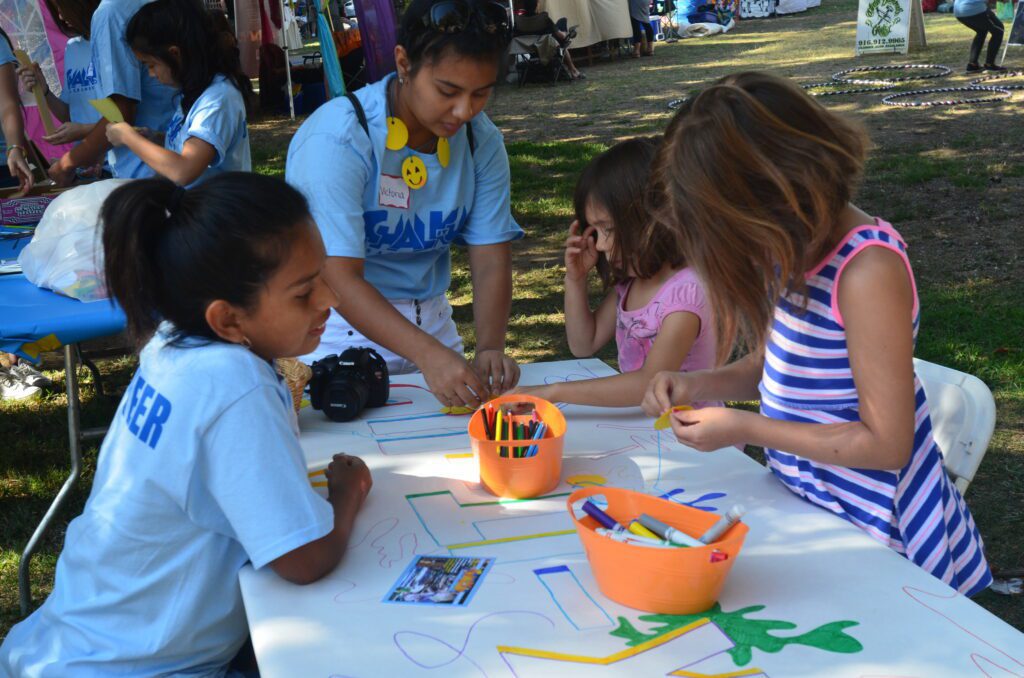 We are currently looking for motivated people to join our planning committees. Specifically, we are looking for people interested in nonprofit management and event planning to join us as a chairperson. If you would like to know how you could help Chalk It Up right now by joining a committee, please email volunteer@chalkitup.org for more information or simply fill out the form below.
We are also always looking for volunteers to help us with our Annual Festival. If you are interested in volunteering for the Chalk it Up! Festival this upcoming Labor Day Weekend, please fill out the form below.