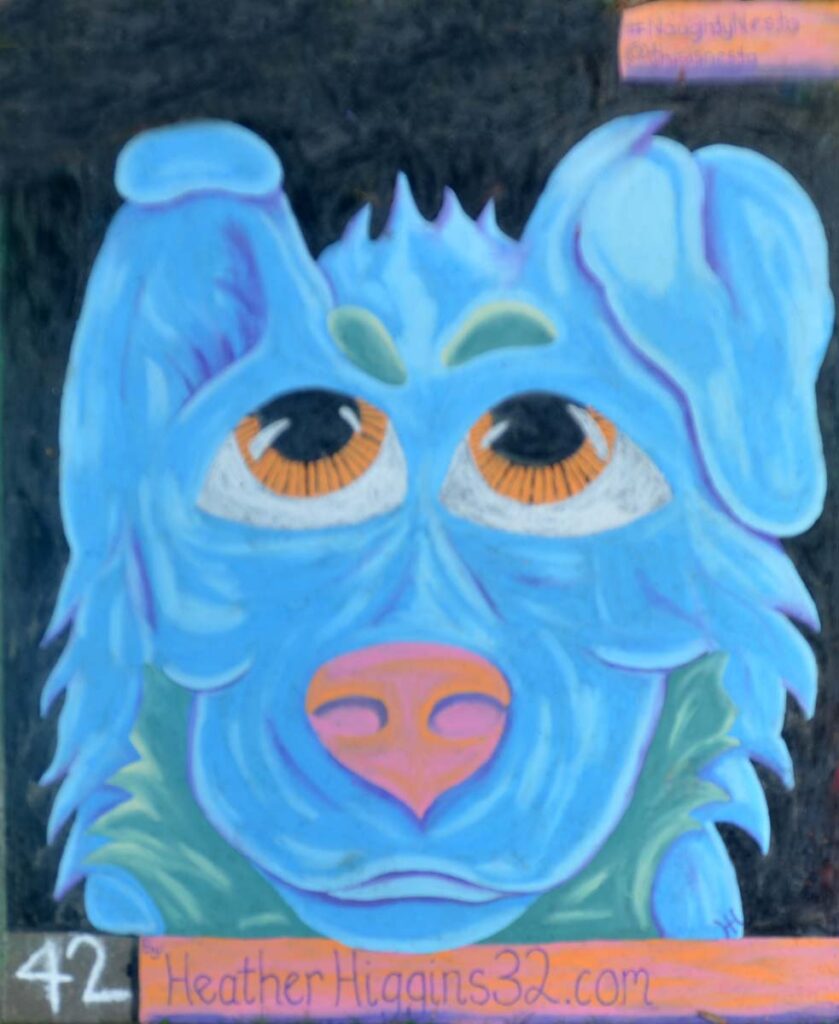 Chalk It Up! aims to empower and support the next generation of Sacramento artists through targeted art grants for young artists and the programs which inspire them. Our free Labor Day Weekend Chalk It Up! Festival at Fremont Park is our biggest event of the year, bringing people from all over the region to downtown Sacramento in celebration of chalk art, music, and community.
By partnering with nonprofit organizations such as the Sacramento Zoo and Farm to Fork Festival, we provide chalk art at community events. We also partner with the Crocker Art Museum for our annual High School Self Portrait Show.
When we're not out in the community, we also award grants for arts education to teachers and organizations to support the next generation of Sacramento artists.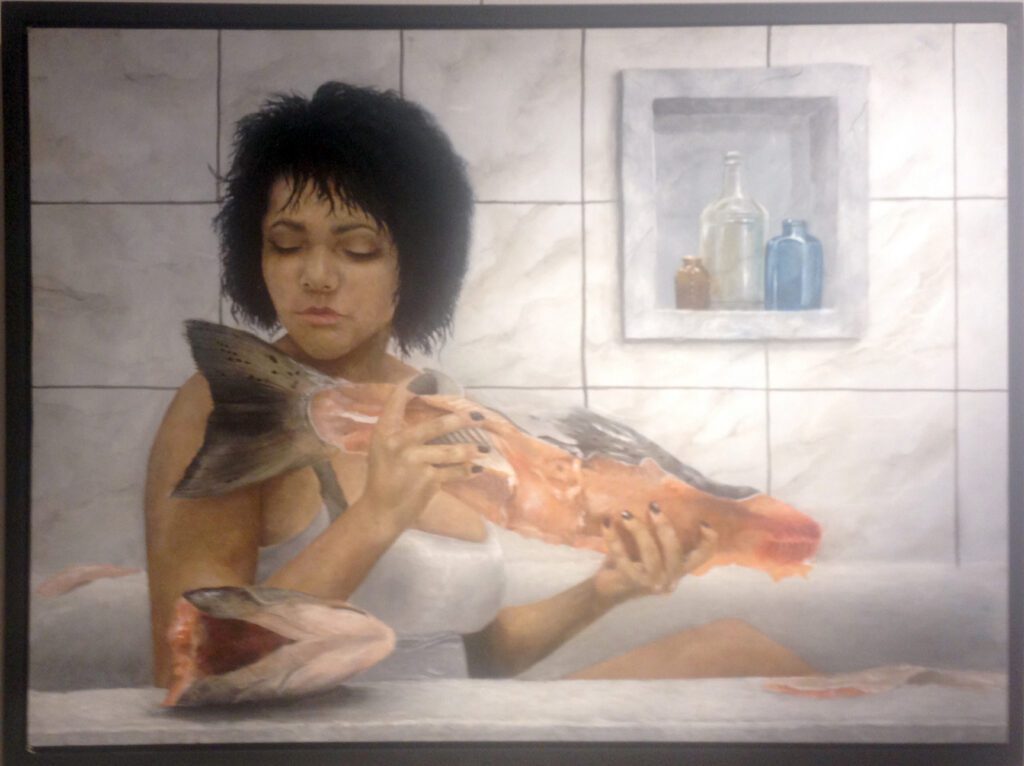 Previous grant awardees include:
Wazobia Arts
Washington Elementary School
Bella Vista High School Art Department
Westfield Elementary School
Sojourner Truth African Heritage Museum
California Middle School
River City Marketplace
As a 501(c)(3) nonprofit organization, we strive to continue to serve the Sacramento region by providing economic support for youth arts at all levels. If you would like to learn more information about our organization and the work that we do, or if you would like to get involved, please email info@chalkitup.org.
About The Festival
The Chalk It Up! Festival has been held annually since 1991 and has become one of the longest-running and most popular festivals in the Sacramento region. In the last few years, our three-day Chalk It Up! Festival has amassed crowds of over 60,000 people who come to enjoy the hundreds of sidewalk chalk art masterpieces and live music, vendors, and more.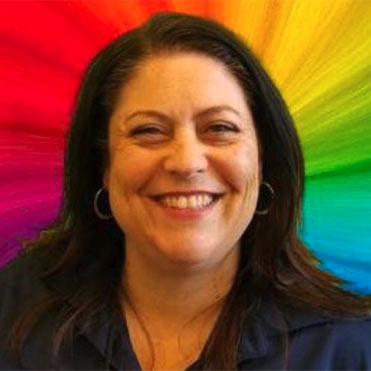 Christy Jourdan
Executive Director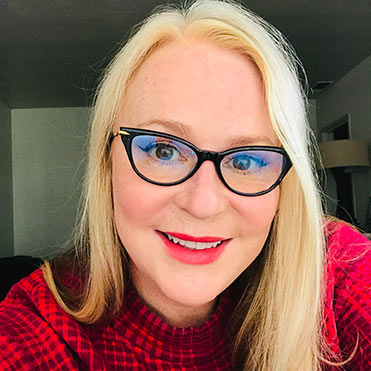 Christi Marshall
President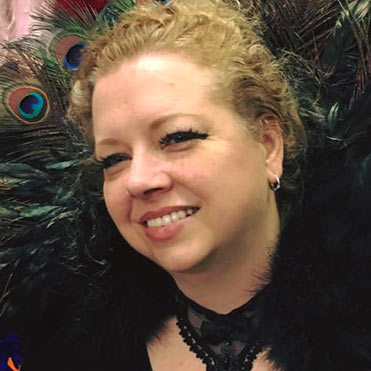 Linda Perry
Vice President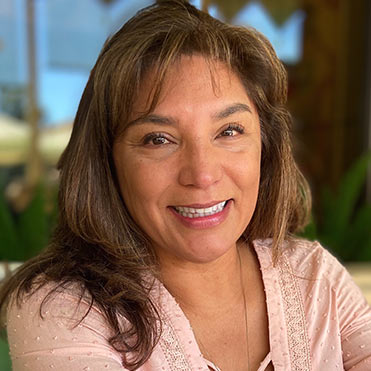 Rocki Solis Nelson
Treasurer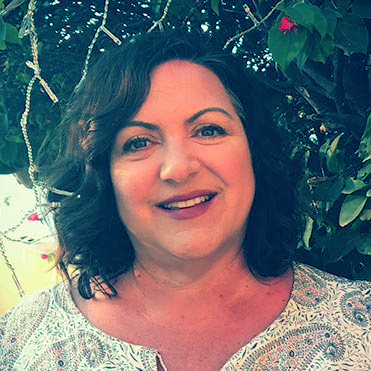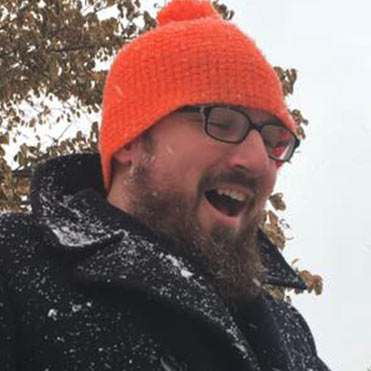 Will Morris
Member at Large