The 33rd Annual Chalk It Up! Chalk Art & Music Festival is Labor Day Weekend,
Saturday, Sunday, and Monday, September 2-4, 2023, at Fremont Park, 1515 Q Street, Midtown Sacramento.
ARTISTS, VENDORS, SPONSORS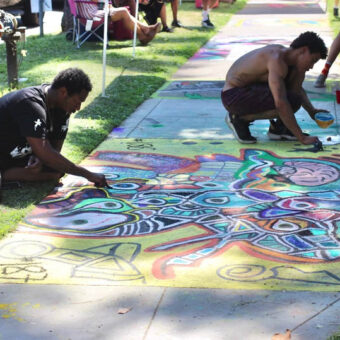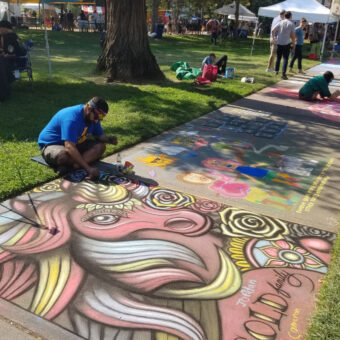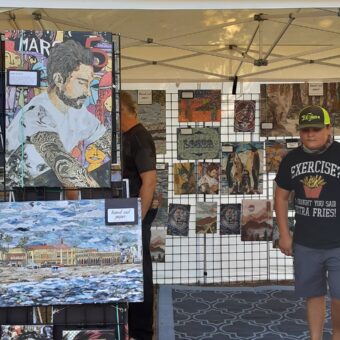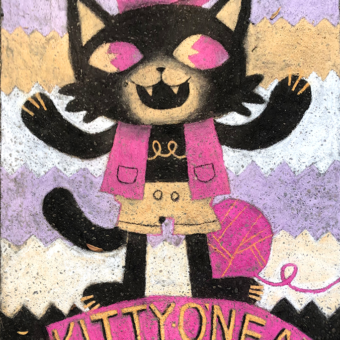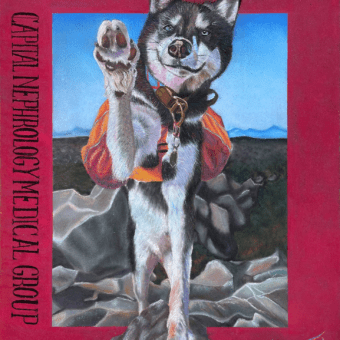 The Chalk It Up! Chalk Art & Music Festival is a three-day celebration of local artists and the arts community — one of the last of the free, family-friendly festivals in Midtown Sacramento.
Since 1991, we have hosted a safe and clean festival at Fremont Park at 16th & Q Streets in Midtown Sacramento where the community can listen to live local musicians, patronize local craft, maker, and food vendors in the marketplace, and watch local artists turn the sidewalks around Fremont Park into colorful works of art. This is part performance art, as the artists are creating the work during the festival.
Community members come from throughout the greater Sacramento Valley region several times over the 3-day weekend to watch the art work come to life. Kids of all ages are inspired after a walk around the outside of the park to admire the work of these professional artists, so we supply buckets of sidewalk chalk for folks to use to experiment on the interior walkways of the park. The Chalk It Up Festival is a Sacramento tradition, a gift to the community, and we've kept it 100 percent free to the public for over 32 years.
CHALK ART
Street painting, using chalk as the medium, is an Italian tradition that is believed to have begun during the 16th century. It is called "Madonnari" because of their practice of reproducing the image of the Madonna (Our Lady). The early Italian street painters were travelers who would arrive in small towns and villages for Catholic religious festivals and transform the streets and public squares into temporary galleries for their works of art. The Chalk It Up Festival honors this tradition and celebrates the transient beauty of this medium.