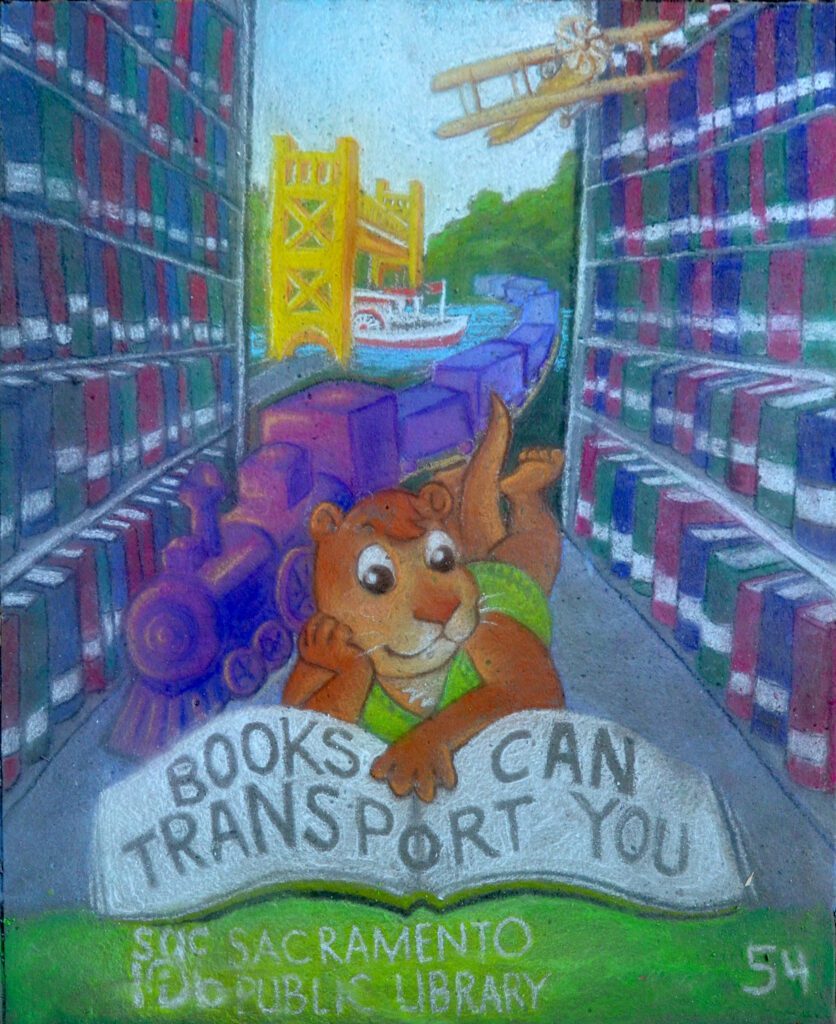 Chalk It Up could not function without the tireless work of our volunteers throughout the year. Each year, hundreds of volunteers help us ensure that the Chalk It Up! Festival is one of Sacramento's most popular family festivals. We also rely on our volunteers during other parts of the year to help Chalk It Up fulfill its mission of empowering and supporting the next generation of Sacramento Region artists.
2020 Festival Volunteers
Due to COVID-19, our 2020 festival will come to life as Chalk It Up Around Town! on sidewalks, parking lots, and driveways throughout the Greater Sacramento Region Labor Day Weekend, September 5 – 7, 2020. Due to this new adjustment, we do not have a need for the hundreds of dedicated Chalk It Up! Festival volunteers this year, but we hope to see you all next year!