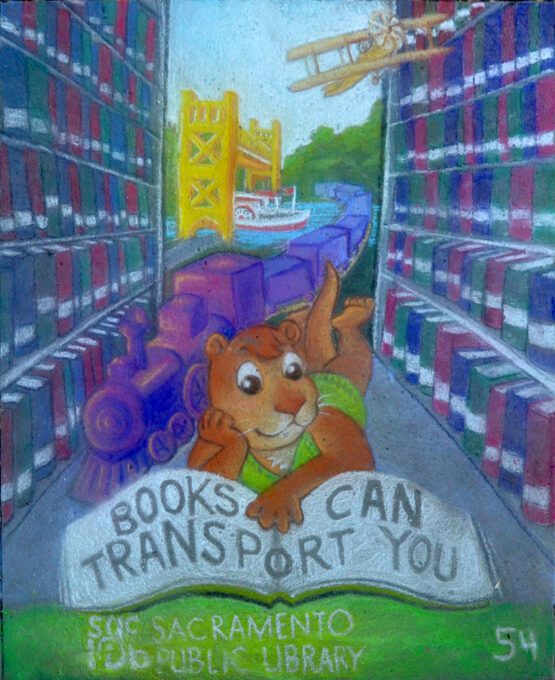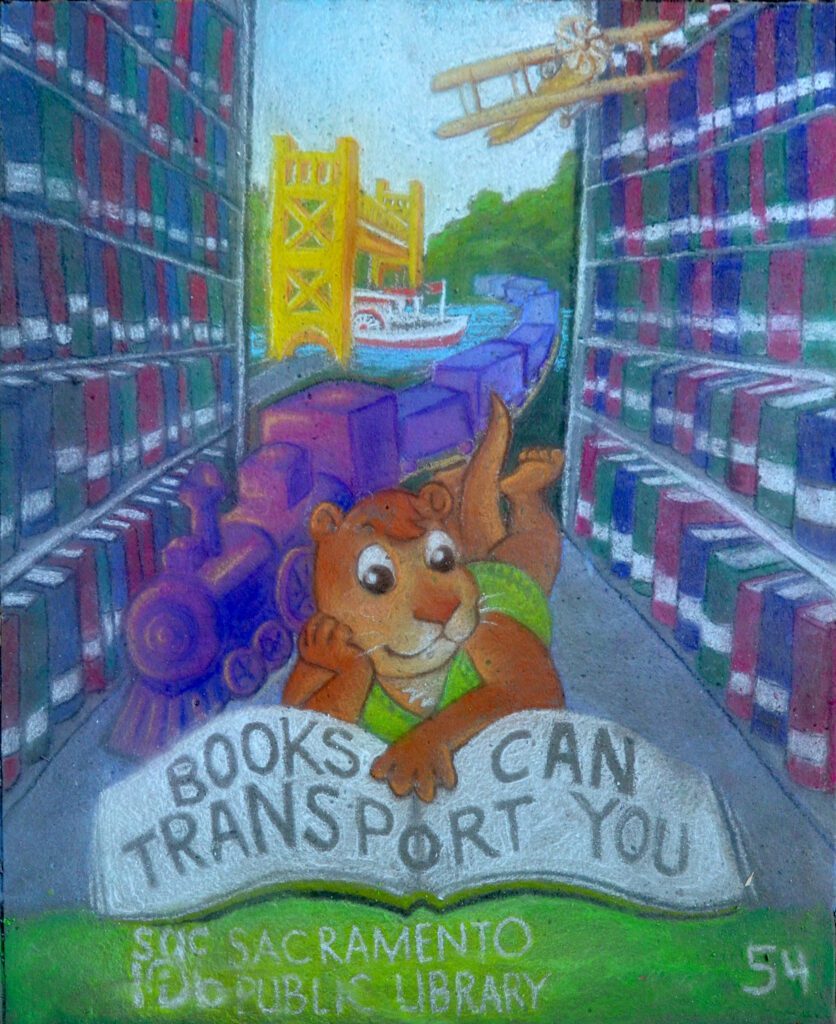 Chalk It Up could not function without the tireless work of our volunteers throughout the year. Each year, hundreds of volunteers help us ensure that the Chalk It Up! Festival is one of Sacramento's most popular family festivals. We also rely on our volunteers during other parts of the year to help Chalk It Up fulfill its mission of empowering and supporting the next generation of Sacramento Region artists.
2021 Festival Volunteers
We still aren't sure what this year's festival will look like, but we do know we will need your help! Opportunities to volunteer will be posted in June for both the festival at Fremont Park and at our "Around the Town" sites. If you would like to receive notifications about these volunteer opportunities, please sign up here:
BEER GARDEN VOLUNTEER CHALLENGE 2021
THE NEED: Volunteers with experience pouring draft beer and cider to work a shift in the beer garden at Chalk It Up, September 4, 5, 6, 2021. Volunteers should be experienced in customer service and pouring beer.
THE CHALLENGE:  The crew who earns the MOST TIPS during their 3-hour shift receives BRAGGING RIGHTS and a FREE CHALK SQUARE for their business or organization in next year's festival! All tips are donated to the Chalk It Up grant fund in support of Youth Arts Programs and Arts Education.
YOUR RETURN: Your business or organization will be featured as volunteer partners at the 31st Annual Chalk It Up Chalk Art & Music Festival, including social media posts and signage in the beer garden at the festival. And we'll give you each a drink ticket to have at the end of your shift.
HOW IT WORKS: We have a beer garden manager who takes care of stocking the bar, installing kegs, etc. We have a 5-tap beer truck featuring local brews and ciders. All ID's are checked at the entry of the Beer Garden. Drink tickets are sold at our merch booth. All we need you to do is take tickets and pour drinks, and hustle the customers to drop money into your tip jug.
There are 6 shifts total: Saturday, Sunday, Monday, Noon to 3 pm, and 3 pm to 6 pm. Each shift needs 3 to 4 volunteers with draft beer pouring experience.
Sign your team up today!