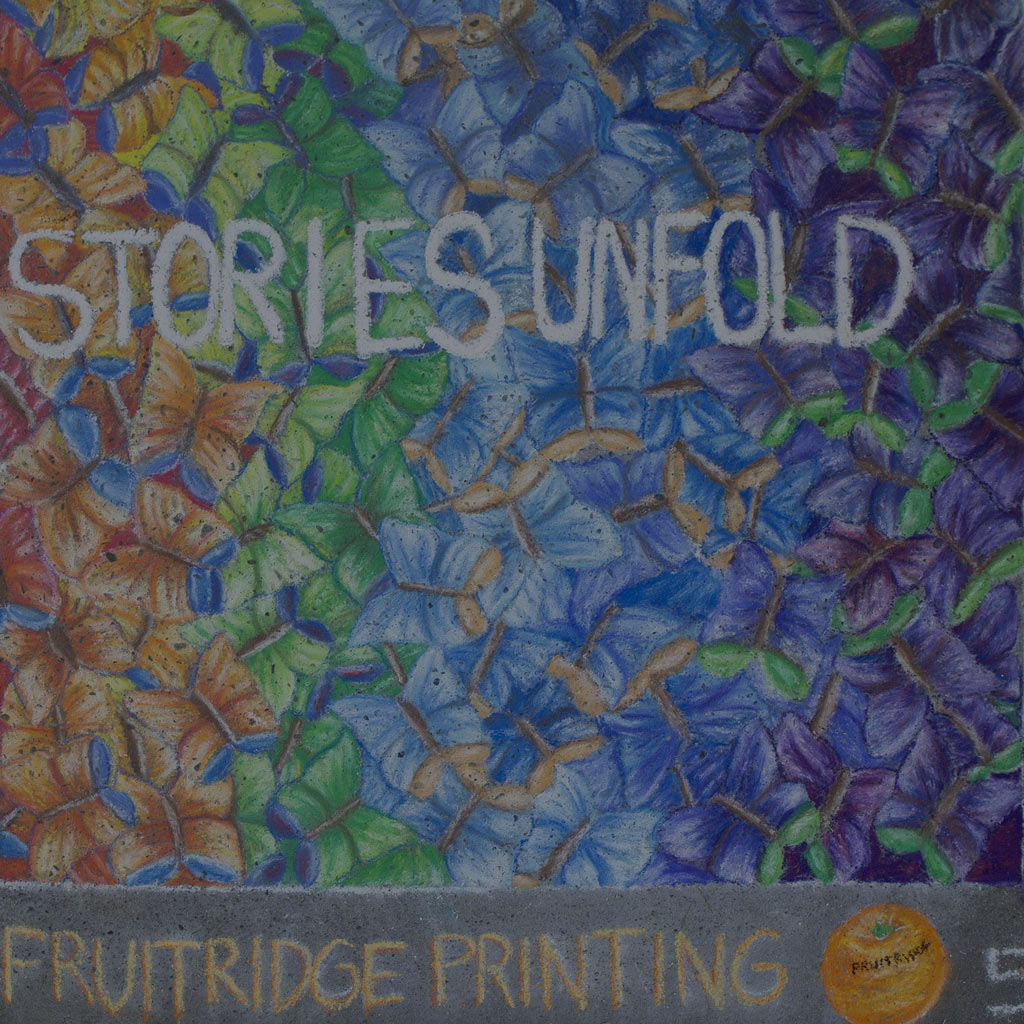 The 2020 Chalk It Up! Festival will be held virtually September 5-7, 2020.
Independent Artists
Artists of all ages and skill levels will be able to participate in the virtual festival from their own homes throughout the Sacramento region. You can create your chalk masterpieces in driveways, on sidewalks, in back patios, and parks.
Here's how it works:
Independent Chalk Artists will supply their own chalk and can create whatever they want
Independent Chalk Artists will send photos of their work to be featured in our online gallery
While there is no fee for becoming an Independent Chalk Artist, we do ask that you donate to Chalk It Up so we can continue to support the next generation of Sacramento artists. The recommended donation for Independent Chalk Artists is $25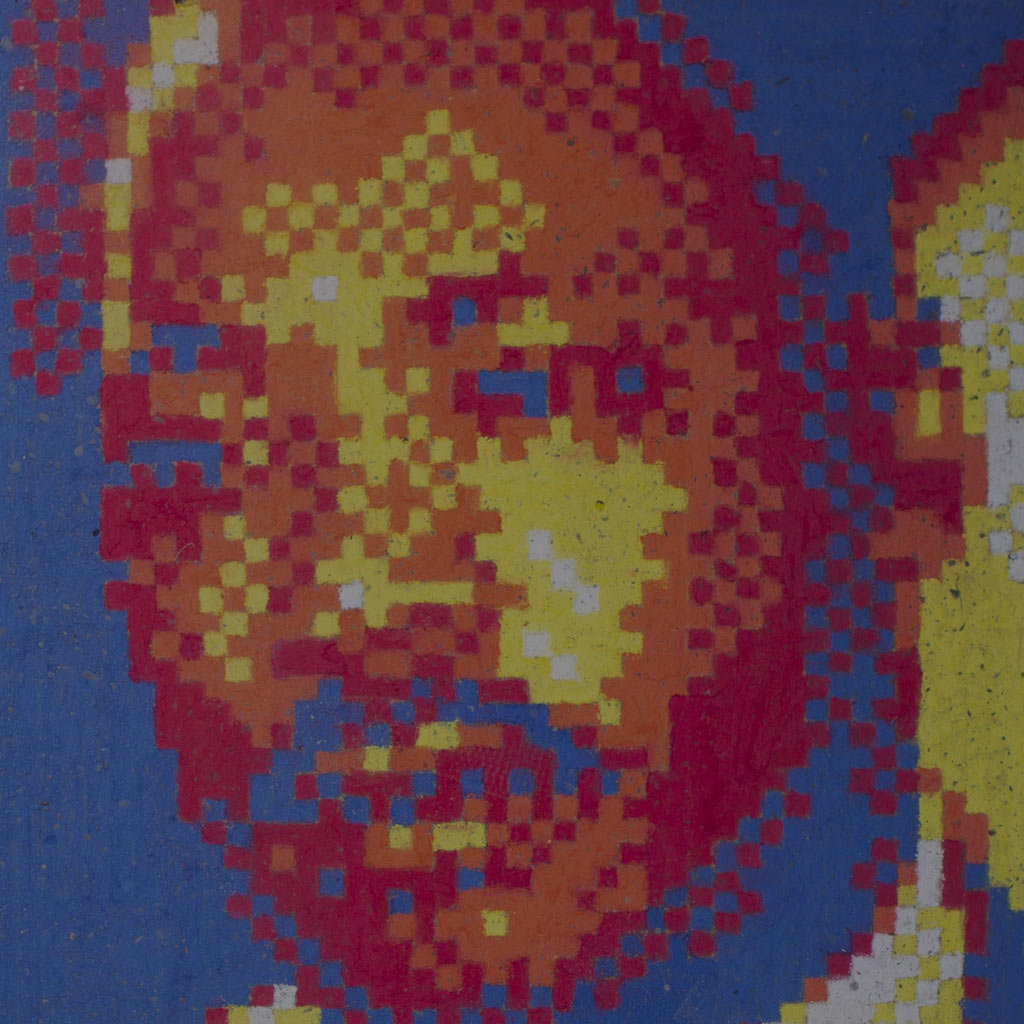 Sponsored Chalk Artists
Sponsored Chalk Artists will be matched to a Patron Sponsor to create a chalk art square in a public space agreed upon by the patron and artist such as in front of a business, at a residence, or in a neighborhood park. The location must be determined in advance to be included in our virtual map.
Sponsored Chalk Artists can request a sponsor match, enlist a business, organization, or family member to be their Patron Sponsor, OR they can sponsor their own square.
Sponsored Chalk Artists Artists will receive a start-up kit, as well as a $25 chalk credit.
Sponsored Chalk Artists will be listed on our virtual map, including a link to your website and a biography (if provided by August 30th).
Sponsored Artists agree to include their Patron Sponsor's name in 6" tall letters on the bottom of their art square, unless another arrangement has been made between the artist and the Patron Sponsor.
Sponsored Artists agree to send photos of their finished artwork to info@chalkitup.org as soon as the work is finished, no later than Noon on Monday, September 7, 2020.