Grants
The Chalk It Up Grant Program provides funding for educational arts or nonprofit organizations that provide or support arts education and training programs benefiting Sacramento region youth. This grant is open to all organizations and groups that have demonstrated a need for funding and a commitment to the arts.
Chalk It Up Empowers and Supports the Next Generation of Sacramento Artists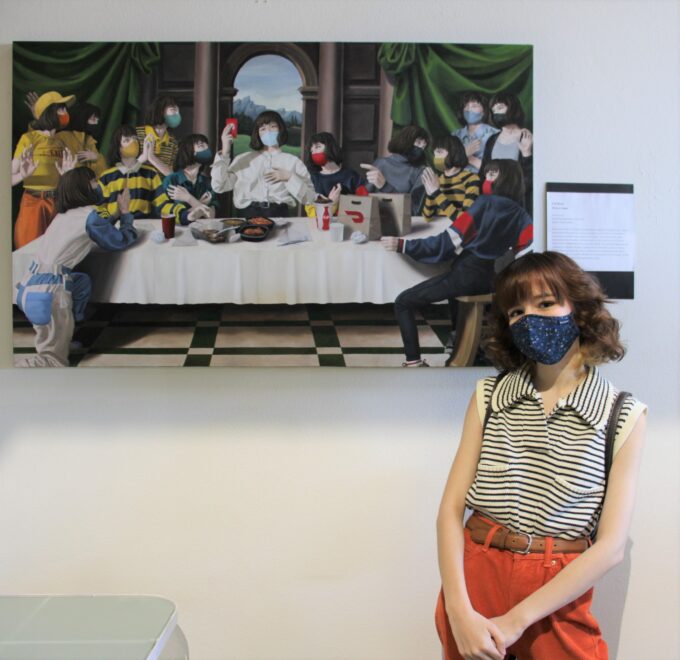 20th ANNUAL HIGH SCHOOL SELF PORTRAIT SHOW
Best In Show: Erin Basca, "My Last Supper"
Granite Bay High School Class of 2021
Art Teacher: Myron Stephens
Thank you to our Annual Sponsors!