Chalk It Up! Chalk Art & Music Fest at Fremont Park and Around the Town!
Saturday Sep 4th – Monday, September 6, 2021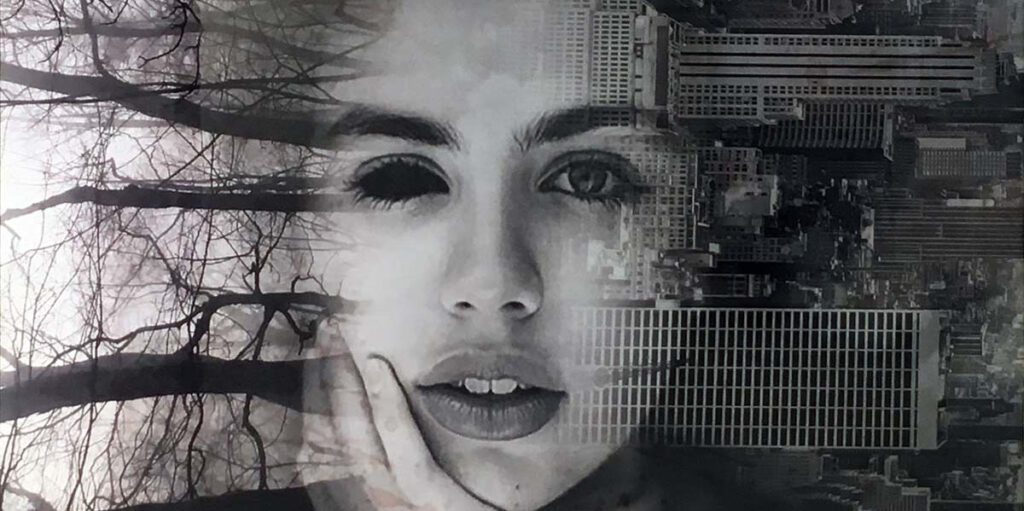 Programs & Events
High School Self Portrait
2021 is the 20th Annual High School Self Portrait Show
Grants
Open to all organizations, groups, and individuals located in the Greater Sacramento region, Chalk It Up Grants support anyone who has demonstrated a need for funding and commitment to the arts.