Chalk It Up! Around Town!
Saturday Sep 5th – Monday Sep 7th
2020 is our 30th Anniversary, and while current events are changing the format of our festival, we are just thrilled to celebrate arts and artists with you this year at "Chalk It Up! Around Town!" This year our festival will come to life on sidewalks, parking lots and driveways throughout the Greater Sacramento Region over Labor Day weekend.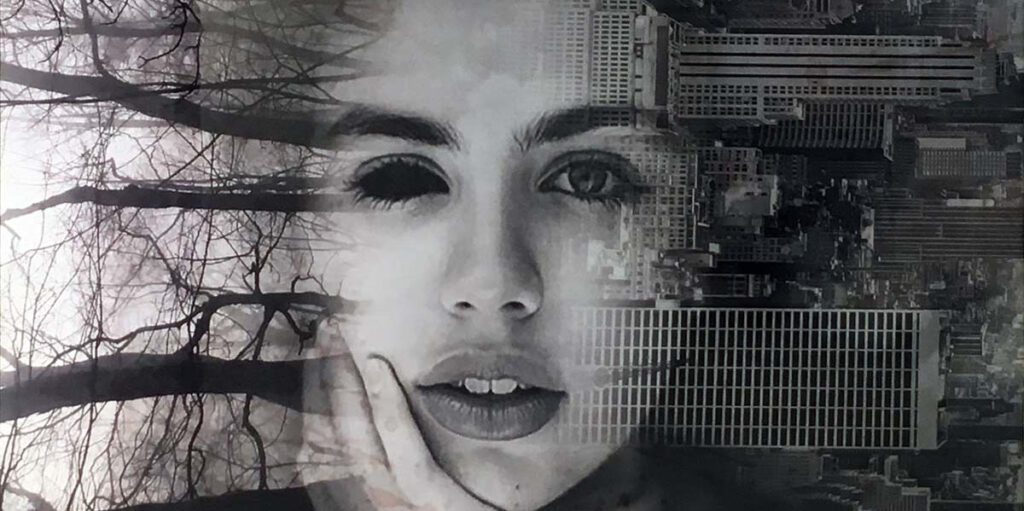 Programs & Events
High School Self Portrait
Hosted annually with the Crocker Art Museum, check out our gallery to see the 2020 Portraits or check back for information on the 2021 launch.
Grants
Open to all organizations, groups, and individuals located in the Greater Sacramento region, Chalk It Up Grants support anyone who has demonstrated a need for funding and commitment to the arts.