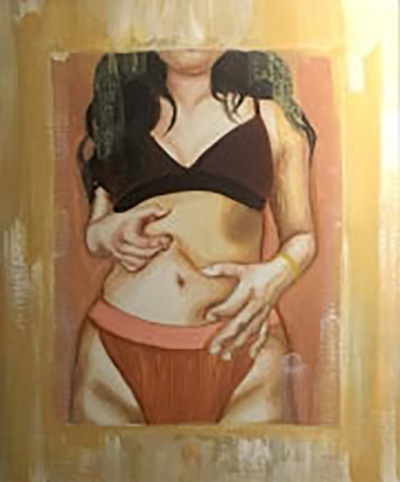 Chalk It Up! Hosts a wide variety of programs throughout the calendar year. Due to COVID-19, we currently have no programs or events planned or in progress. Check back for updates!
High School Self Portrait
Hosted annually with the Crocker Art Museum, check out our gallery to see the 2020 Portraits, or check back for information on the 2021 launch.