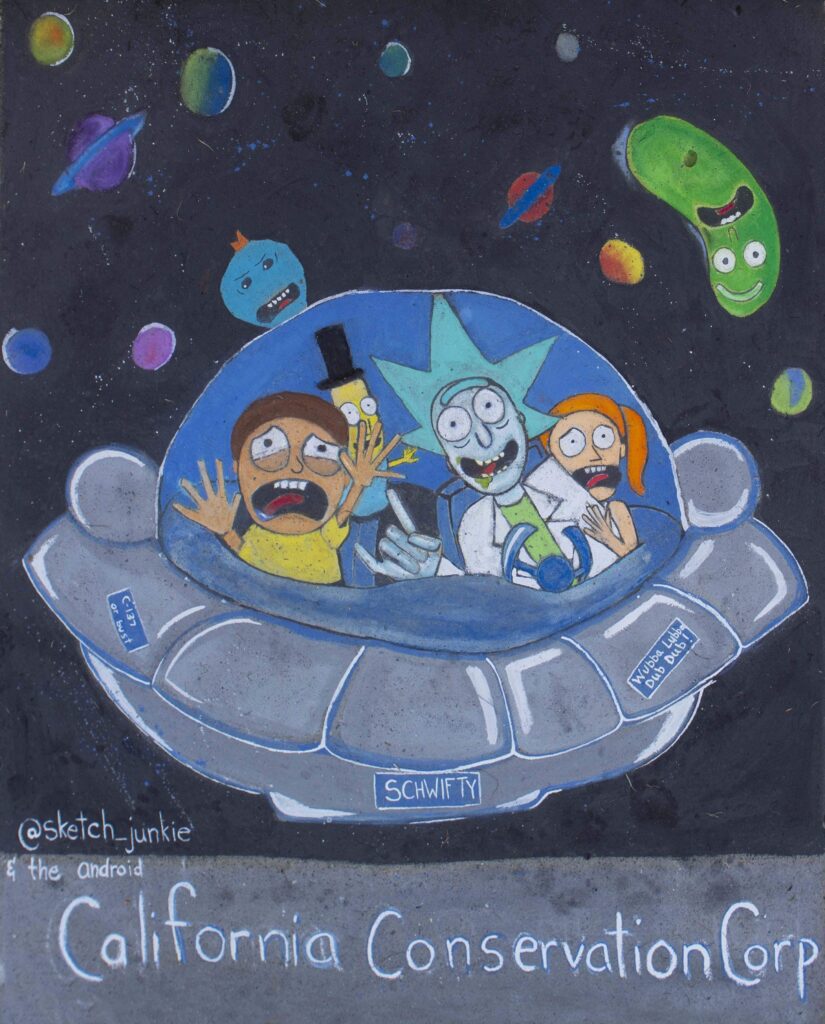 We are looking forward to having our Festival at Fremont Park this year and we look forward to our Vendors returning with us! We are currently imagining it will be on a smaller scale to be in compliance with public health recommendations, but we remain optimistic.
Please SIGN UP and we will reach out with more information. Thank you!
We are looking for Craft Vendors who offer handmade or Fair trade items. No mass marketed items please.
For our food vendors, we will be looking for Food trucks and some stationary food vendors as well.