Put your business, organization or family in the forefront as a patron of local art, music, and arts education!
The main attraction of the Chalk It Up Festival is the hundreds of sidewalk chalk art pieces created over the weekend. Supported by our generous patrons, and brought to life by our talented volunteer artists, these squares turn from gray concrete paths to beautiful expressions of artistic vision.
As a Chalk It Up Square Sponsor, your company's name will be prominently displayed on your sponsored sidewalk square, accompanied by art designed and created by either an artist of your choice or by one of our volunteer artists, and seen by the over 60,000 attendees that visit the annual festival.
If you are interested in sponsoring a square for the upcoming festival click here.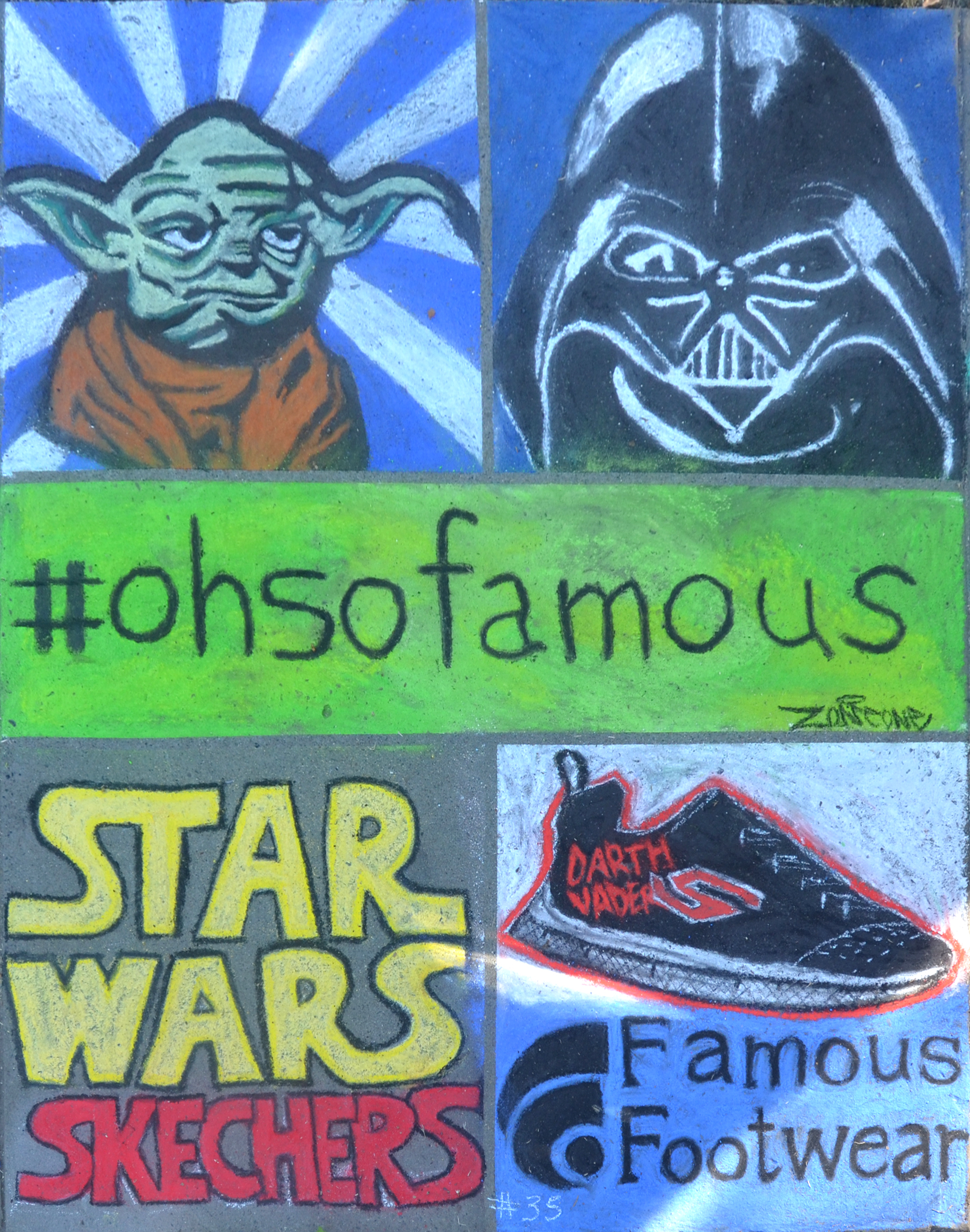 Chalk It Up is a 501(c)3 non-profit organization. Tax ID #94-3198181
YOUR ARTIST
Each sponsor will be matched with a volunteer artist
If you have your own artist or are the artist, include that information on the Sponsorship Form
If providing an artist, that artist must register as an artist on the Chalk It Up website -https://chalkitup.org
If you have specific preferences on art style or image indicate those preferences on the form or contact sponsors@chalkitup.org for consideration
YOUR DONATION
Payments received on or by July 1st will be sold at a discounted rate
Your sponsorship is tax deductible as a charitable contribution
Your sponsorship keeps this festival free for the Sacramento community and profits support the next generation of local artist through youth art grants
Buy your square by clicking here