Chalk It Up raises much of its funds through the generous donations of our Sidewalk Square Sponsors. These individuals and organizations sponsor sidewalk squares which our volunteer artists turn into chalk masterpieces throughout the Labor Day Weekend Festival.
Your support helps Chalk It Up fund grants intended to advance youth arts endeavors in the Sacramento region. For example, in 2015 we gave over $15,000 spread among 30 different grant recipients. You can sponsor a Single Sidewalk Square for $150, or a Double Square for $250. (or take advantage of the Early Bird Special and pay only $100 for a Single Square and $200 for a Double Square by sponsoring before August 20th, 2017!)
As a Chalk It Up Square Sponsor, your company's name will be prominently displayed on your sponsored sidewalk square, accompanied by art designed and created by either an artist of your choice or by one of our volunteer artists, and seen by the over 60,000 attendees that visit our annual festival. After the festival, you will also be able to download a professional picture of your square from our Flickr website.
If you are interested in sponsoring a square at our 2017 festival, please fill out our Online Sponsor Application, below (or download a printable copy.)
Please email sponsors@chalkitup.org for more information about our sponsorship opportunities.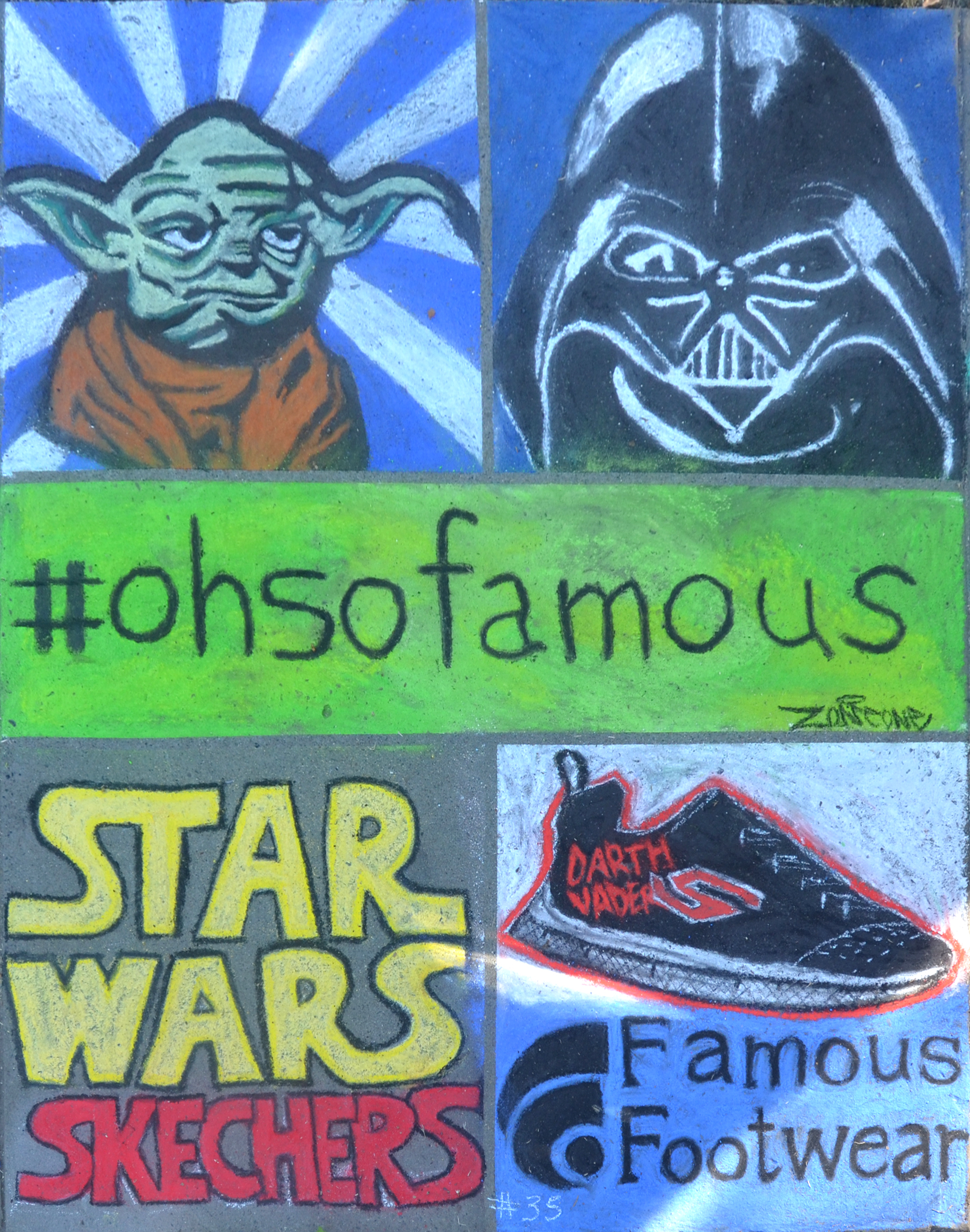 Chalk It Up Square Sponsorship Form
Online Square Sponsorship for the 2017 Chalk It Up festival has come to an end.
We thank all of our 2017 sidewalk square sponsors for their unprecedented support. This is the first time in our 27 years that we've had enough Sidewalk Square Sponsors sign up in advance for nearly all available squares.
If you wish to sponsor a square for the 2017 festival, please contact Linda at (916) 524-2020, or come to the festival Saturday 9/2 at noon to find out if any sidewalk squares are still available or might become available.
Chalk It Up is a 501(c)3 non-profit organization. Tax ID #94-3198181